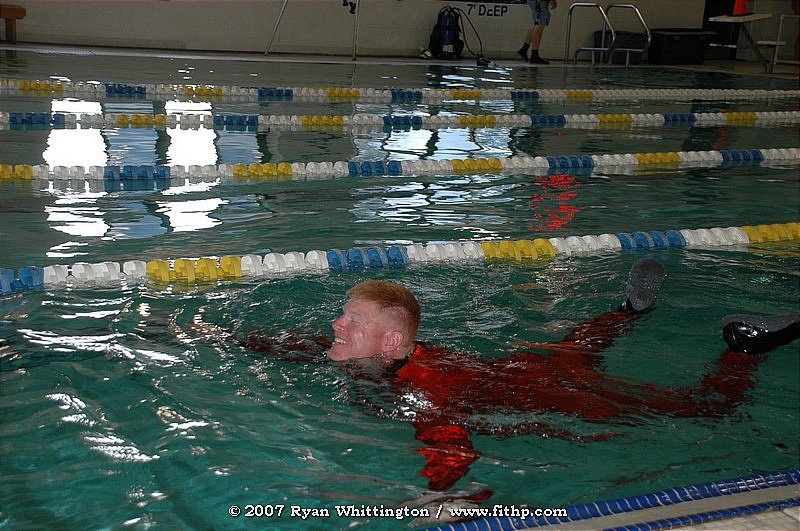 8/15/2007 – Ocean City Fire / EMS members participated in dive training at the YMCA. The members are continuing to take training to enhance their dive skills.
The students in the class develop skills and build experience in the use of diving equipment and techniques so that they are able to dive safely and have fun.
Check out the photos below.
Photographs by : Ryan Whittington