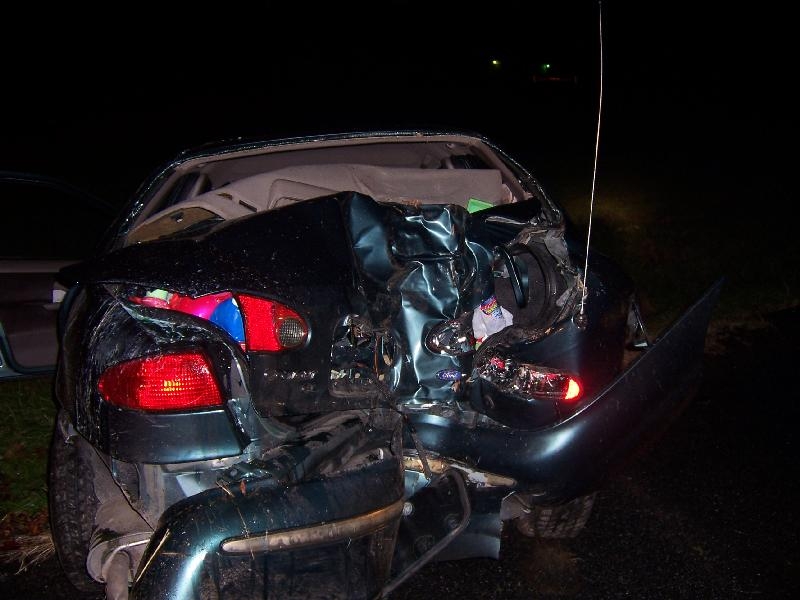 12/9/2007 – At 1706 hours Kent County E.O.C. alerted Felton Fire Company for a reported MVA with injuries on Berrytown Road.
Units responding were advised that there were two patients with minor injuries.
48-19 (Asst. Chief Ney) arrived on scene and began triaging the patients. B-48 arrived and began care on two BLS patients.
The crew from Engine 48-1 arrived on scene and secured the vehilce.
Units Responding: Rescue/Engine 48-1, Engine 48-2, B-48, DSP, 48 Fire Police