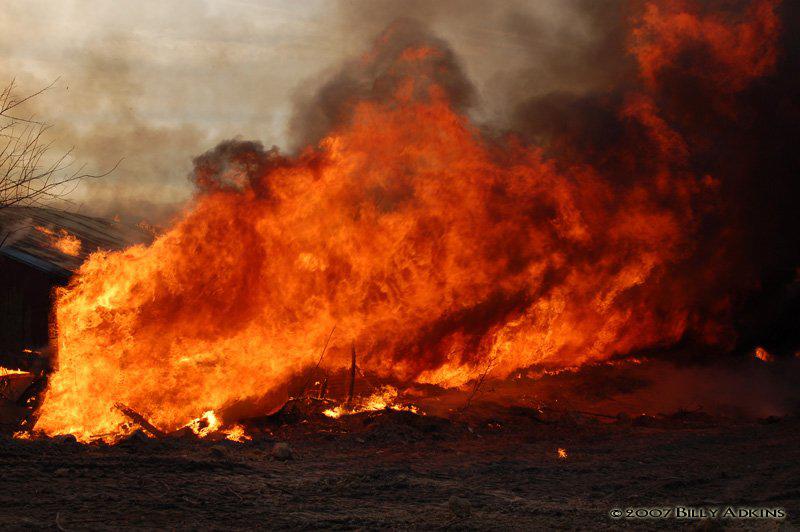 12/15/2007 – The Delmar Fire Department along with crews fro m Sta.5 Hebron and Sta.14 conducted a control burn of an old chicken house. This was at the same area as the working chicken house fire on 12-12-07. On that day the other chicken house burnt. That was the one the home owner wanted to keep for storage.
On this day all crews did was set up several water curtains to protect a large garage that was close to the chicken house to be burnt. Crews also protected the home that was on the lot also.
Everything went well, the wind was low and to the north which sent the smoke over a large field and kept it away from the crews and on lookers.
One and a half hours after we lit the building crews were cleaning up and the land owner was even pushing the debris up into piles.
Fire in the Hole Photography had several photographers on scene.