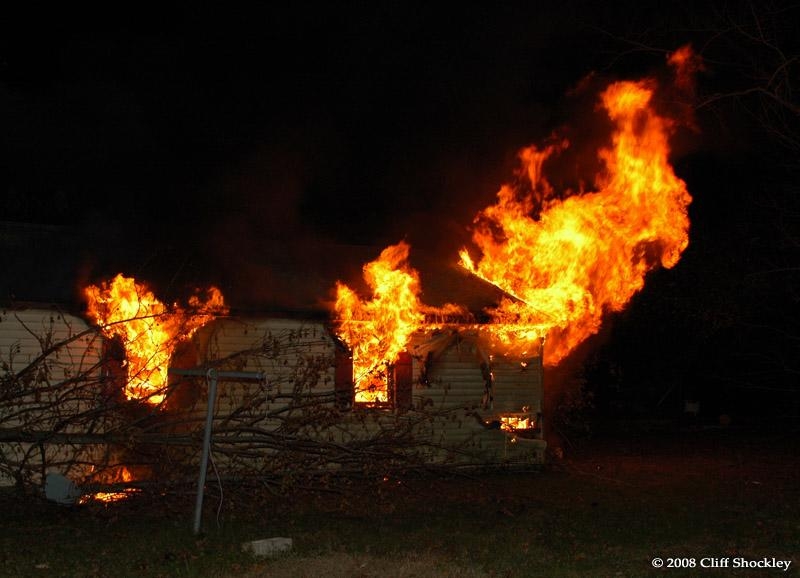 11/17/2008 – The Berlin Fire Company conducted a controlled burn of a 1 1/2 story house on Griffin Road between Georgetown Road and Friendship Road. Showell Fire Department supplied a tanker and utility to assist with the burn. All units were clear the burn at 2100 hours.
I want to thank Eric Budd and the Berlin Fire Department for the invite tonight!
FITHP Photographers Wayne Barrall & Cliff Shockley were on scene.
Photographs by : Other