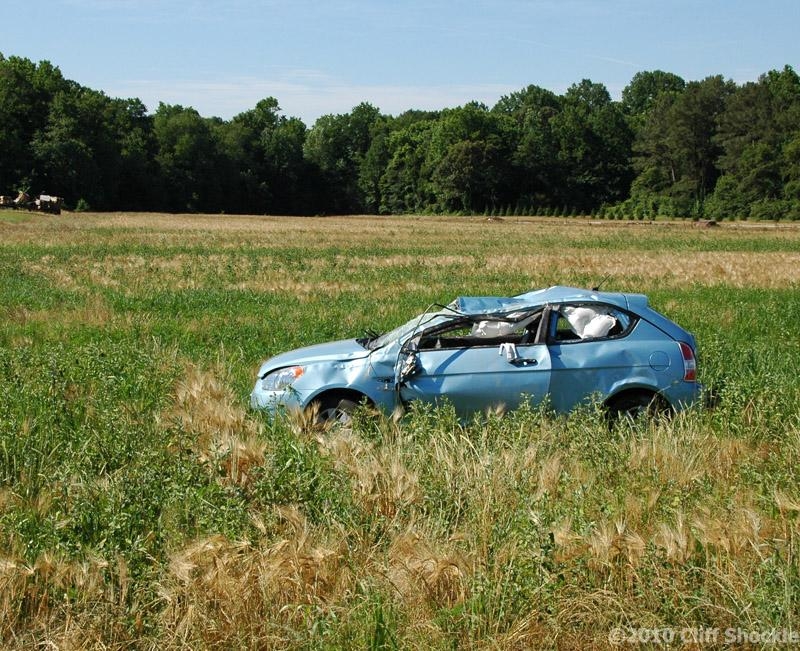 6/7/2010 – Emergency medical responders were dispatched from the Parsonsburg Fire Department at about 9:35 a.m.
The vehicle had rolled over on Zion Road in the area of Zion Church Road. One lane of Zion Road was shut down for the duration of the incident. One person was treated on the scene and then transported to PRMC.
The Wicomico County Sheriff's Office is investigating.
Photographers Billy Adkins and Cliff Shockley