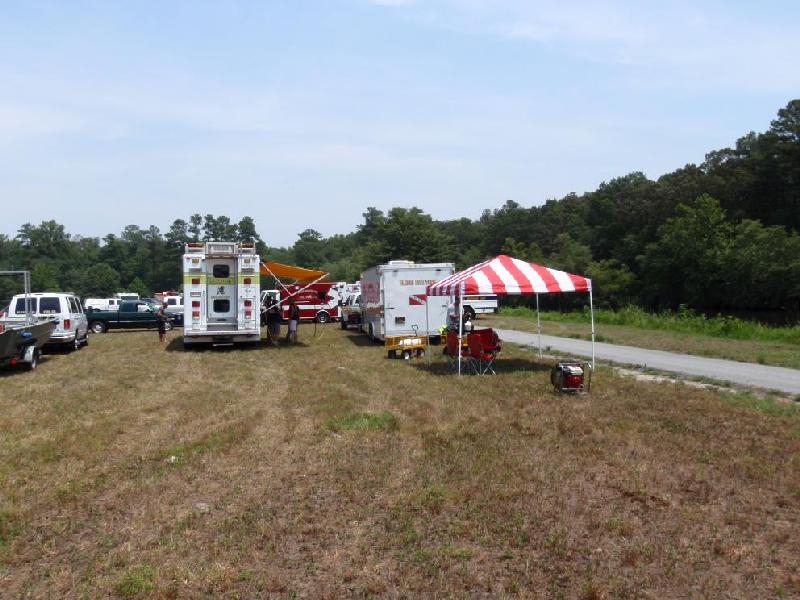 7/8/2012 – I will add the story once I am able to obtain more information of exactly who all was at this incident. I was not personally aware of the incident taking place untill we (Sharptown) were called to it.
If someone could please fill me in on the details of the attending companies, please just fill out the contact form on the page.
Thanks
Billy A.
These photos were sent to FITHP by Ken Smith
Thanks Ken!!