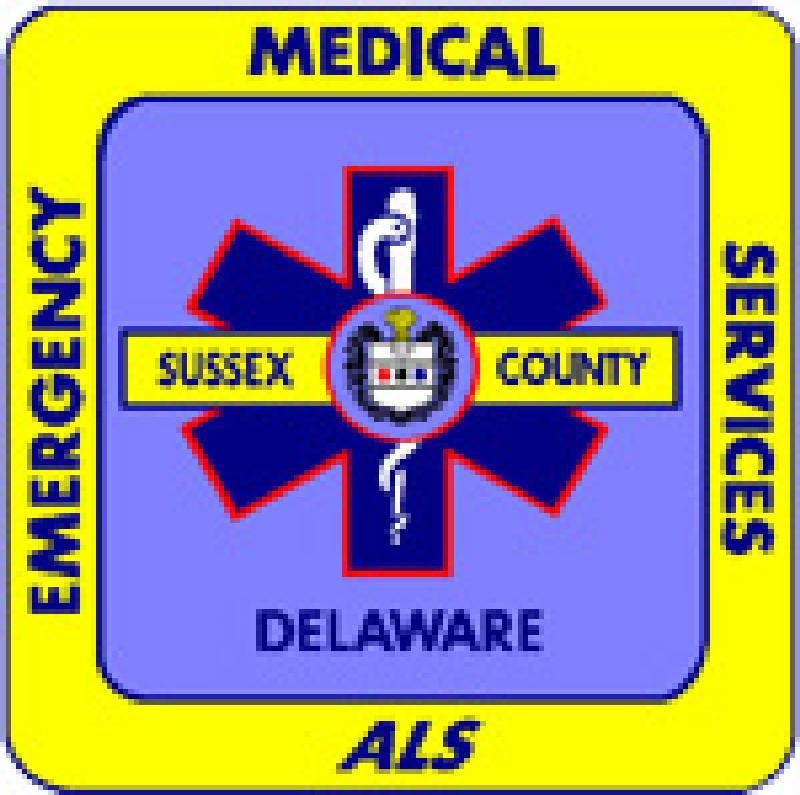 6/18/2008 – A Sussex County paramedic and 82-year-old patient were killed early today when the ambulance they were riding in swerved to miss a deer and smashed into a tree.
Officials called it a tragic accident. 'We are having our worst day,'said Emergency Medical Services Director Glenn Luedtke, choking up and nearly unable to speak. 'We are a family.'
Paramedic Stephanie L. Callaway, 31, and patient Betty J. Hall, 82, died in the crash. Callaway was in the rear of the ambulance attending to Hall.
The ambulance, based at the Mid-Sussex Rescue Center in the Millsboro area, was heading east on Del. 24, taking Hall from a Long Neck-area nursing home to Beebe Medical Center in Lewes, with lights and sirens on.
About 2:40 a.m., when a deer darted out into the road, the ambulance driver swerved and the right wheels left the pavement and went into soft dirt, state police said.
The rear of the 2005 Ford ambulance then struck a tree, creating a large gash on the right side before hitting other trees.
Hall and emergency medical technician Brice H. Hickman, 47, of Dagsboro, were ejected. Ambulance driver Michael E. Wissman, 34, of Frankford, was also injured in the crash.
Hickman and Wissman were being treated at Beebe Medical Center.
The area is heavily wooded and known for deer running across the road.
State police Maj. Randall Hughes said the ambulance's speed is unknown at this point, but said weather did not play a role in the crash. Police crash reconstruction teams are investigating.
The crash occurred near a joint substation of the Lewes and Rehoboth fire companies. An ambulance on the way back from another call was first on the scene.
Counselors were on hand at paramedic headquarters to talk with co-workers, and duty assignments were being adjusted to accommodate medics who had been close to Callaway.
Two staff members have been assigned to help her family in whatever they need, Luedtke said.
County flags were at half-staff until further notice. Luedtke wore a black band around his paramedic badge today.
Story courtesy of : The News Journal
Photos by Chuck Snyder