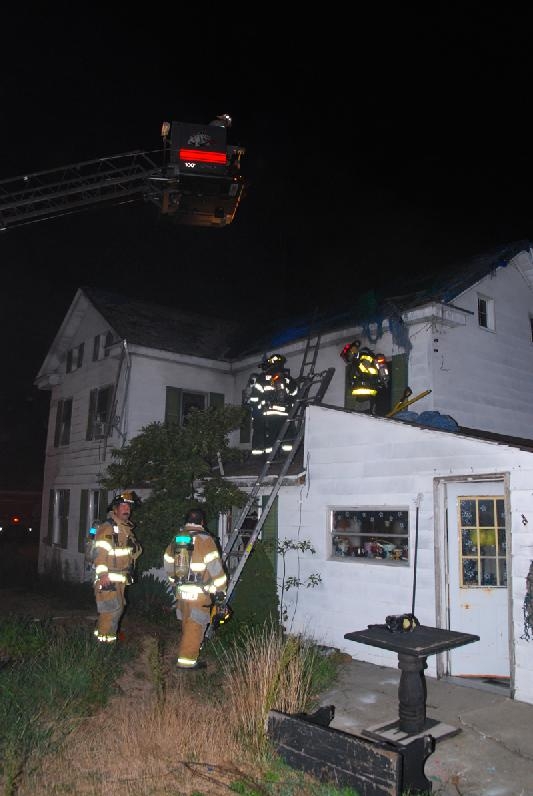 9/19/2008 – A 51-year-old woman died in a house fire Thursday night in Laurel.
Belinda A. Carmean was pronounced dead at the scene of the fire at a home in the 31000 block of Mount Pleasant Road.
Firefighters from Laurel, Delmar and Sharptown who responded to the fire at 9:02 p.m. found a small fire at the home and a woman being administered CPR by a family member outside, the state Fire Marshal's Office reported.
Carmean was identified by the state Medical Examiner's Office. The cause of death has not yet been determined.
The two-story wood frame home suffered minor fire and smoke damage. There were no working smoke detectors, the fire marshal's report said.
The fire marshal is investigating the cause of the fire.
Story from The Daily Times
Photographers on Scene : Cliff Shockley, JR Adkins, Wayne Barrall