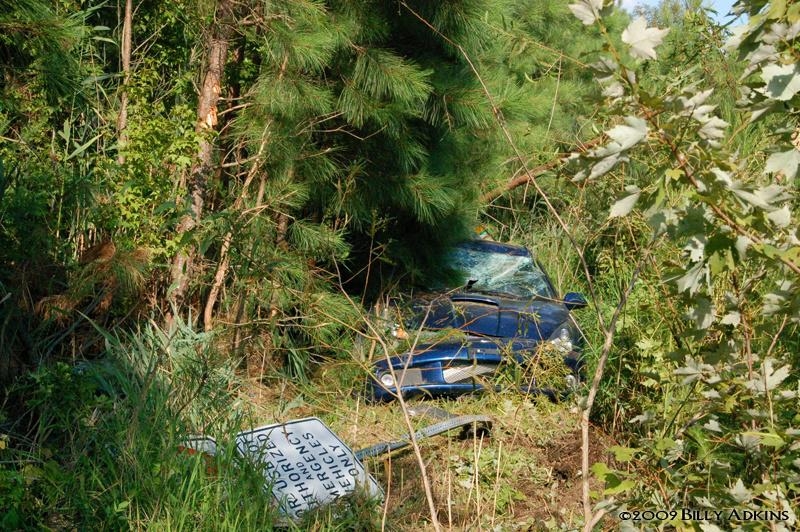 8/21/2009 – At approximately 4:50 PM Salisbury Station 2 was alerted of a MVC with injuries on the Salisbury Bypass in the area of Northwood Dr.
Emergency crews quickly responded and were unable to find the accident. Truck 2 found the accident on the Northbound side of the bypass 1/2 mile from the Naylor Mill Rd Overpass.
Truck 2 notified Paramedic 2 of the location, and they quickly arrived and packaed the patient from transport to PRMC.
Photographs by : Billy Adkins