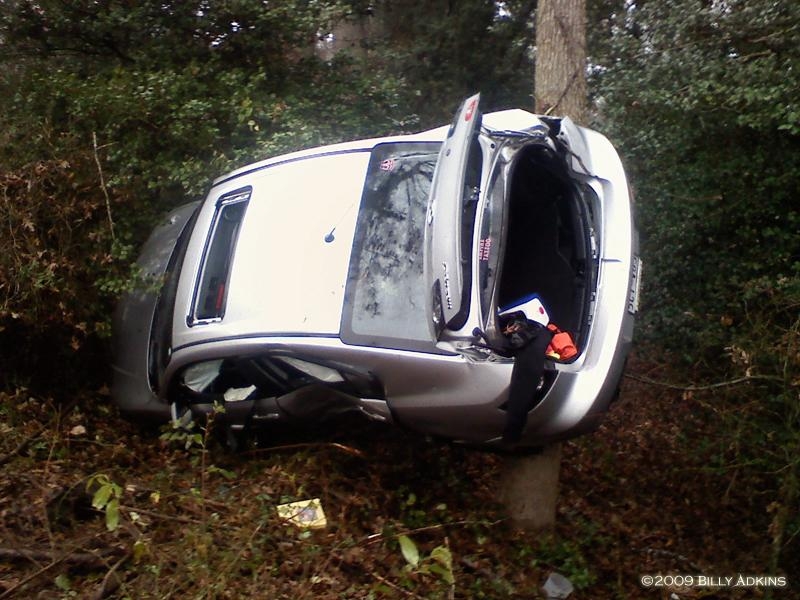 11/23/2009 – Bad weather played a part in many accidents today. Starting the morning was a accident with rollover and entrapment in Hebron on Rockawalkin Rd. Sharptowns ET1402 was on standby at Station 5 Hebron due to Hebron assisting Station 12 Westside on a house fire. As Hebron units were returning back to the station, Wicomico Central alerted for a MVC with rollover and rescue. RE506, P A-5, P B-5, and ET1402 Responded on the call. One patient was transported.
Later, Salisbury Stations 1 and 16 were dispatched for a MVC with Rescue on Rt50 ITA of Hobbs Rd. 2 Patients were transported to PRMC.
At the same time, another accident occured in the same area and Station 6 Parsonsburg was dispatched to take care of it.
Finally, around 5PM Stations 1 and 16 were dispatched again for a MVC with Rescue at the intersection of Snow Hill Rd and Airport Rd.
Photographs by Billy Adkins and Cliff Shockley