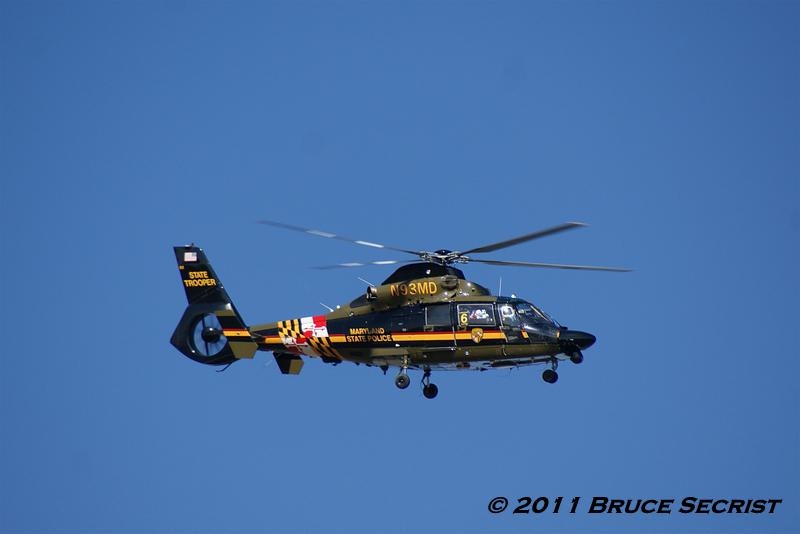 3/29/2011 – At approximately 3:30 PM Caroline dispatched Station 300 (Denton) and Paramedic 13 for an MVC on New Bridge Road (Route 328) in the area of River Landing Road. Units arrived on location to find one vehicle that had rolled several times with one occupant ejected and the other still in the vehicle. Due to the extent of the patients' injuries, Paramedic 14, Trooper 6 and Trooper 4 were added to the call. Both Patients were transported to PRMC in Salisbury.
Officer 315 (W. Fretterd) had "New Bridge Road" command.
The cause of the accident is being investigated by the Maryland State Police.
Units on scene: Chief 3, Rescue 300, Engine 305, Ambulance 392, Paramedic 13, Paramedic 14, Trooper 4, Trooper 6, MSP, Denton PD and Caroline Sheriff Dept.
Photographs by : Bruce Secrist