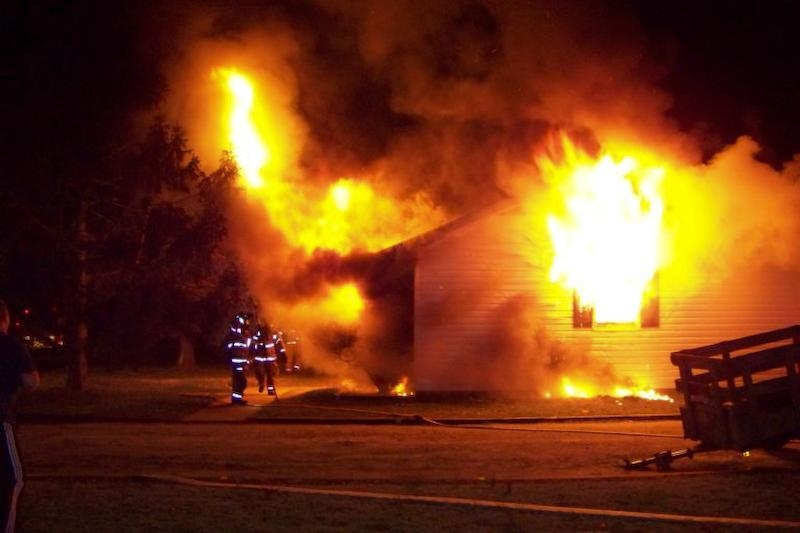 3/23/2008 – Wicomico County 911 alerted the Salisbury Fire Department for a reported house fire in the 200 block of S. Brookdale Dr. Central advised the to be in the living room and that all occupants were out of the structure.
PM-2 was the first arriving unit advising heavy fire from all four sides of the structure. E161 advanced an attack line thru the back door. E210 pulled a 2nd attack line to assist in the suppression efforts. Ten minutes into suppression efforts A/C 1 ordered evac tones sounded and all crews to vacate the structure and switch to a defensive operation. The fire was brought under control in about 40 minutes with crews working for about 2 hours for over haul.
Maryland State fire Marshal is investigating.
Photos by Patrick Davis and Pat Andrews
Photographs by : Patrick Davis