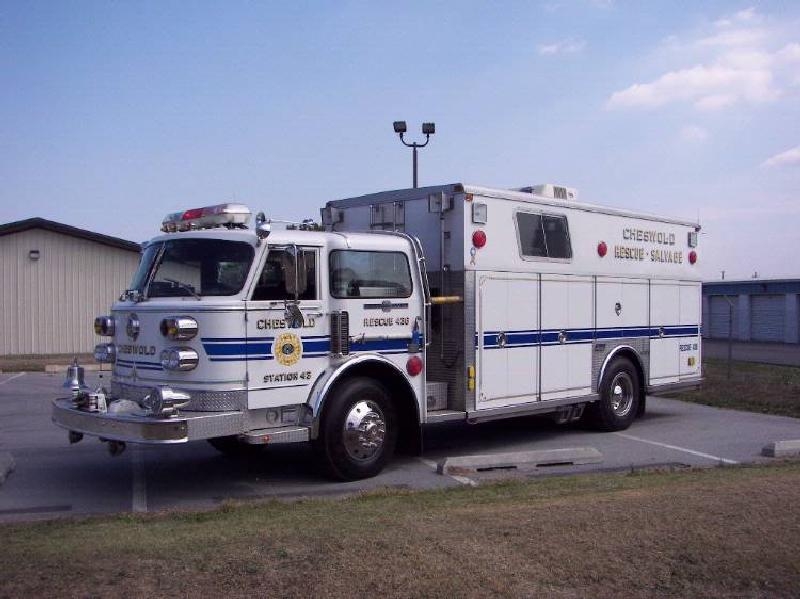 12/23/2008 – At 0949 hours Kent County E.O.C. alerted Station 43 for a reported Carbon Monoxide Alert Activation in the 700 Block of Hatchery Road. Fire Chief James Roy Jr. arrived on scene on the first arriving Engine 43-2.
The initial investigation crew found readings to be positive. Chief Roy requested additional resources.
EMS Command was established by Medic 624.
Kent General Hospital in Dover & Milford Memorial Hospital in Milford handled all patients. Kent County EMS assessed 40+ patients.
Units Activated: Kent County Paramedics Special Ops Unit Tango 1, Medic 624, Medic 603, Engine 43-2, Rescue 43-6, A-43, B-43, C-51, B-53, A-55, A-63, B-64, Kent Medic 5-A, Kent Medic 6-A, Kent Medic 9-A, Fire Police, & DSP.
Story By: Ryan Whittington