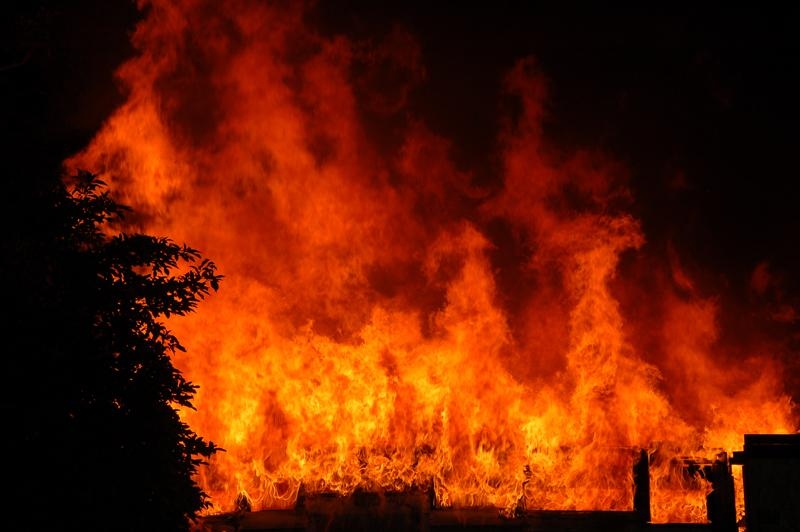 10/5/2009 – At 7pm, Station 26 (Eldorado-Brookview) and Station 14 (Sharptown) lit off a control burn. The remains of a house was brought down, just feet from a shed that was to be saved. The fire burned fast and was turned over to the property owner in less than an hour.
* More pictures and video to follow *
FITHP Photographers Billy Adkins and Cliff Shockley were on scene, along with Contributor Bridget Harding.